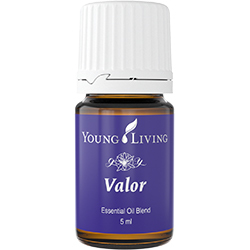 Young Living Valor Essential Oil - 5ml
Valor is an empowering blend of essential oils that work together to promote positive aroma while harmonize and revitalize.
How to Use
Diffuse, inhale directly, or apply topically.
Ingredients
spruce, blue tansy, frankincense
P/s: Prices quoted in Retail pricing. For any wholesale prices, do contact us for more information.