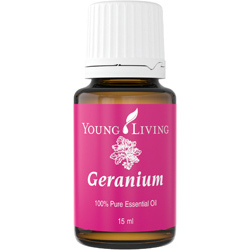 Young Living Geranium Essential Oil
Geranium has a wonderfully uplifting, calming, flowery scent. It is excellent for the skin and this oil is beneficial for women.
How to Use
Diffuse, apply topically.
Ingredients
G E R A N I U M Pelargonium graveolens
P/s: Prices quoted in Retail pricing. For any wholesale prices, do contact us for more information.