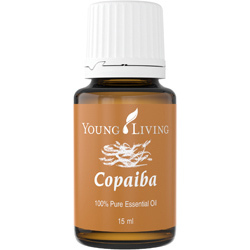 Young Living Copaiba Essential Oil
Tapped directly from the copaiba tree in Brazil, this oil supports the natural response to irritation. It also may be used to soothe minor discomforts.
How to Use
Diffuse, apply topically.
Ingredients
COPAIBA Copaifera reticulata
P/s: Prices quoted in Retail pricing. For any wholesale prices, do contact us for more information.