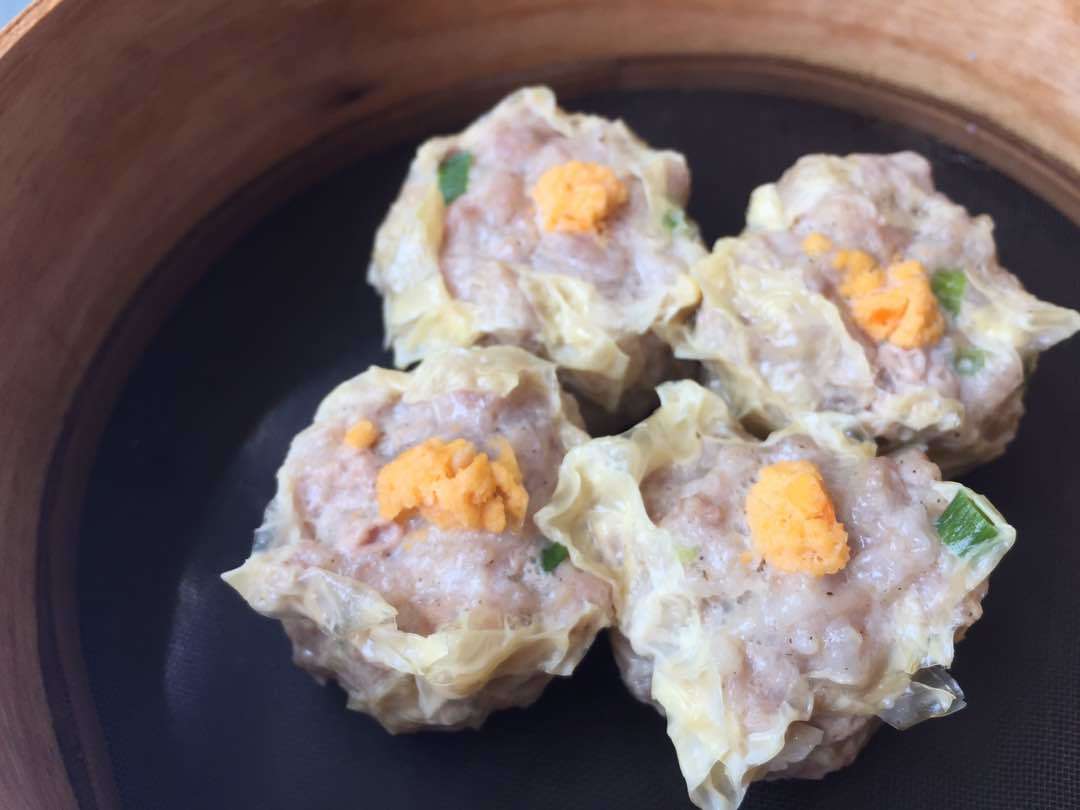 Keto Friendly Siu Mai - 10 pieces per box
Using a 50:50 Ratio, these siu mai is only marinated with salt and pepper which make them super keto friendly and compliance for Keto Diet Consumers!!
Need 3 days advance notice
Come is frozen form. To eat, just need to steam and serve.
Package: 10 pieces per box